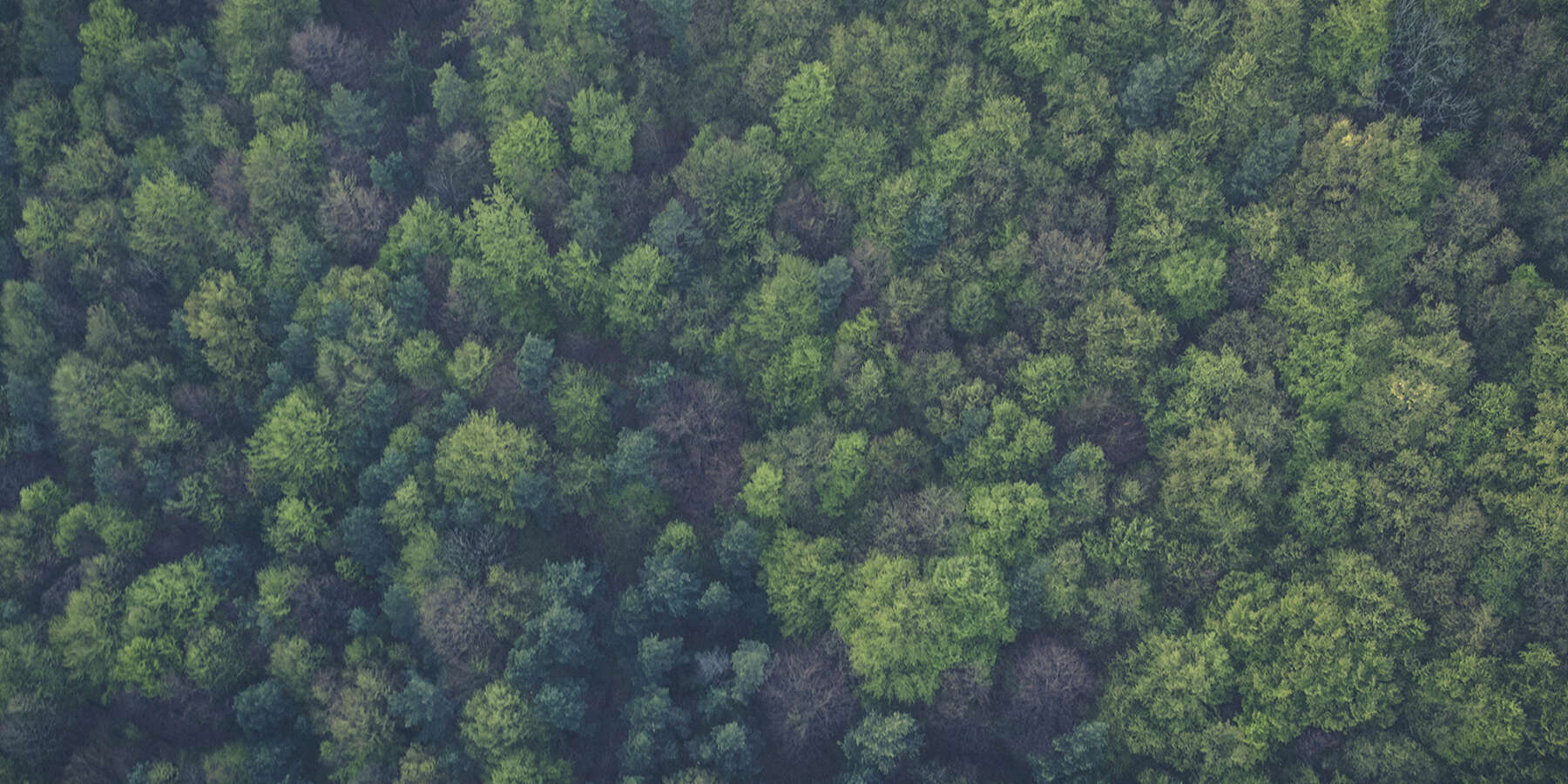 Sustainability of AI – for the better world
We aim to make AI models more efficient, lightweight, and sustainable, ensuring that the benefits of AI are accessible to all while minimizing the environmental impact.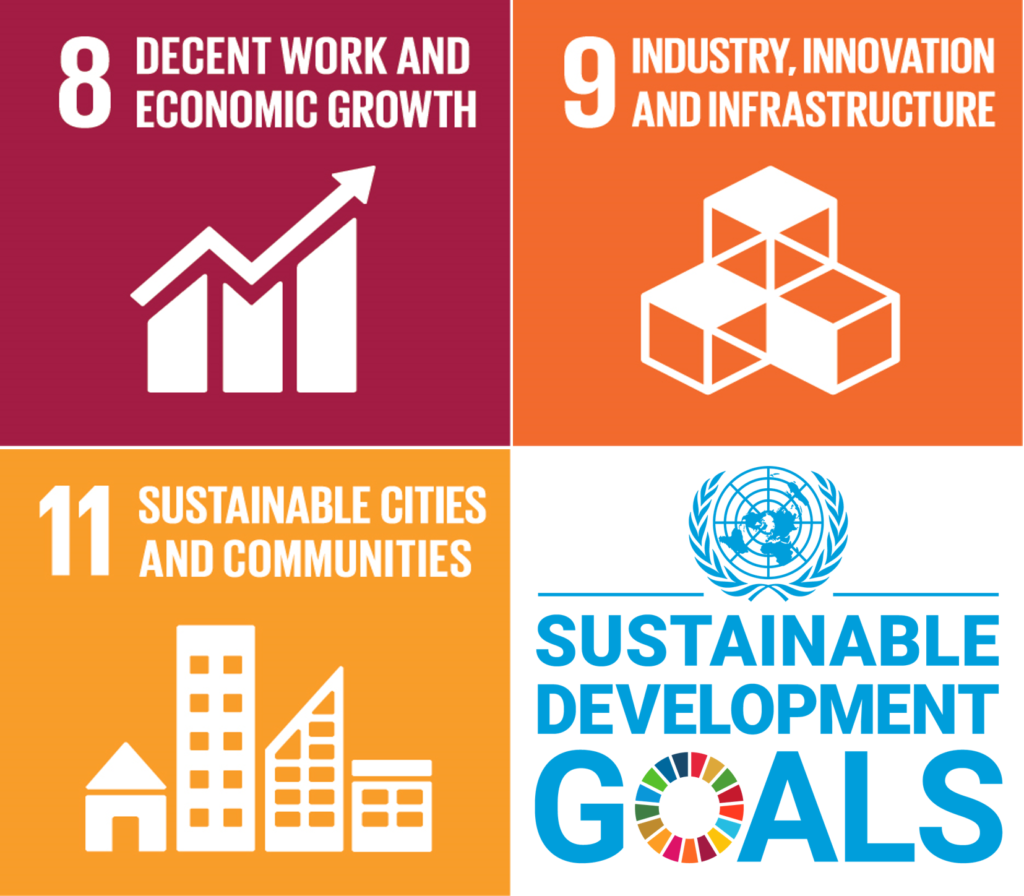 If we don't take care of the environment, who will?
Our ultimate goal is to democratize AI, making it more affordable and accessible, while fostering a sustainable ecosystem that ensures the long-term viability of AI technologies.
Contact Us
Ayun AI Pte. Ltd.
421 Clementi Avenue 1,
#06-369, Singapore 120421